[Plainview, New York] — Eight seasoned licensed Real Estate Professionals and two newly licensed Real Estate Professionals have joined Charles Rutenberg Realty, Inc., citing the company's successful business model, excellent training and expert guidance as some of their reasons for choosing the firm. Another licensed Real Estate Professional has returned to Charles Rutenberg Realty.
Those joining the Agency's Plainview Office are the following Licensed Real Estate Salespeople: Ibraham Osman of East Meadow, formerly with RE/MAX Central Property in East Meadow; Angel Abreu of Bay Shore, formerly with Elegante Realty Corp. in Westbury; Maureen Akerberg of St. James, formerly with Henrietta Homes and Properties in St. James; Joseph Medina of Brooklyn, formerly with StarRock Association in New York City; Harvey Silver of Brooklyn, formerly with All Kings Realty, Inc. in Brooklyn; Tomer Sinai of Queens Village, formerly with Cordial Realty in Queens; Tony Tronto of New Hyde Park, formerly with Keller Williams in Manhasset; and Howard Rosenthal of Farmingdale, formerly with Vylla Homes in East Meadow.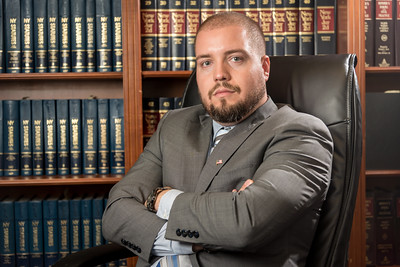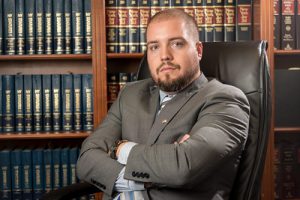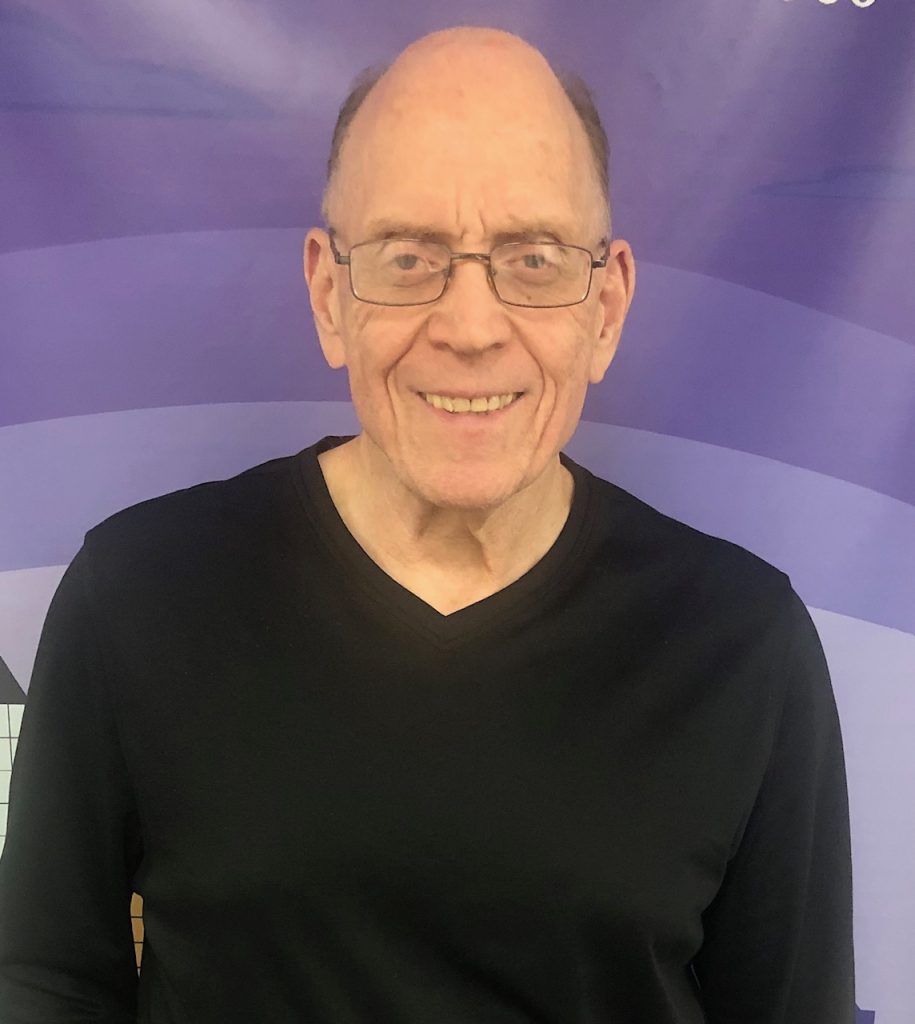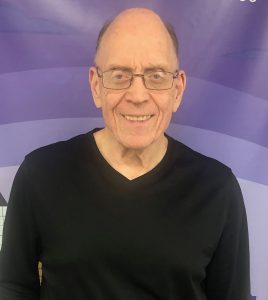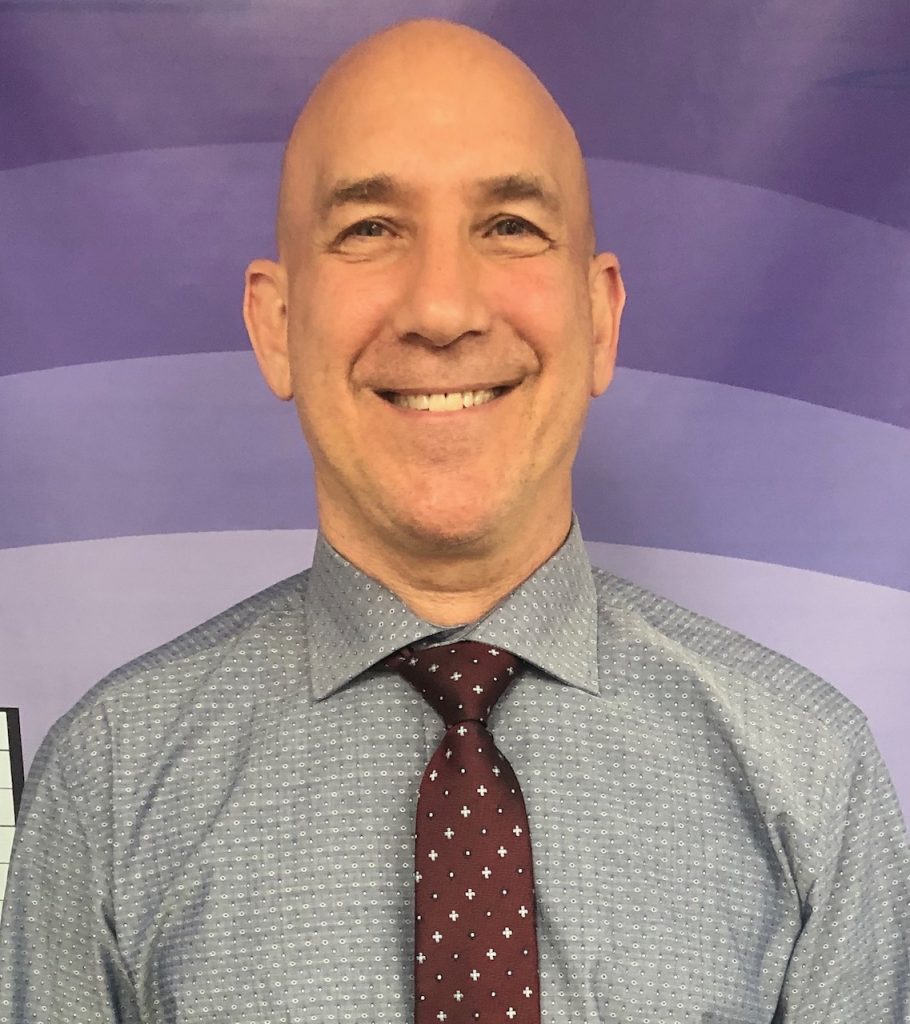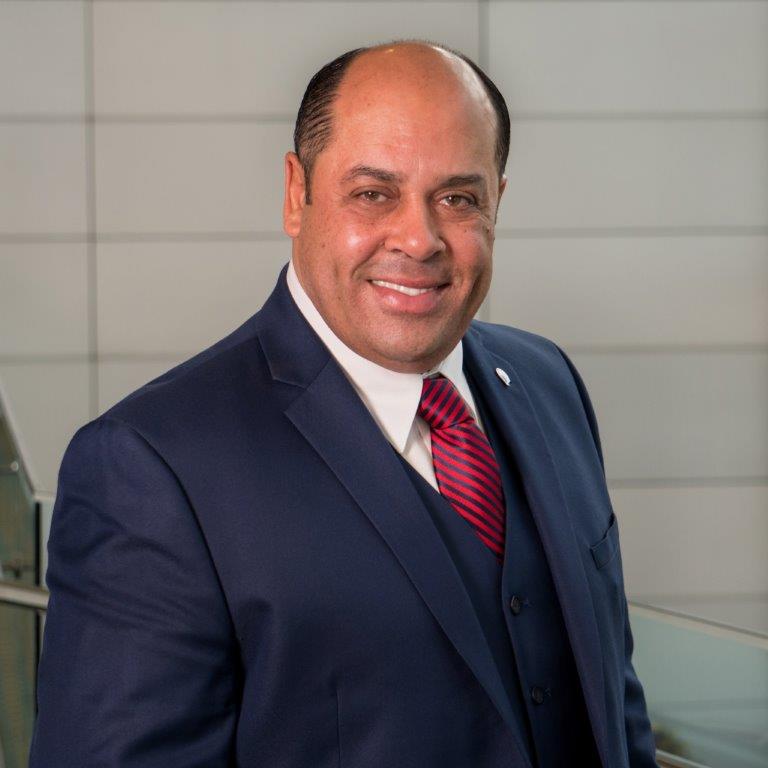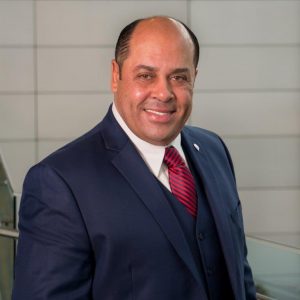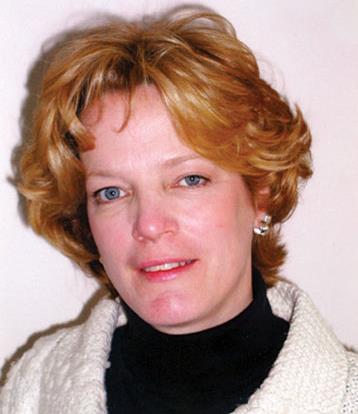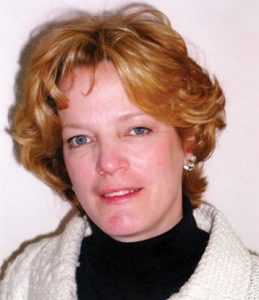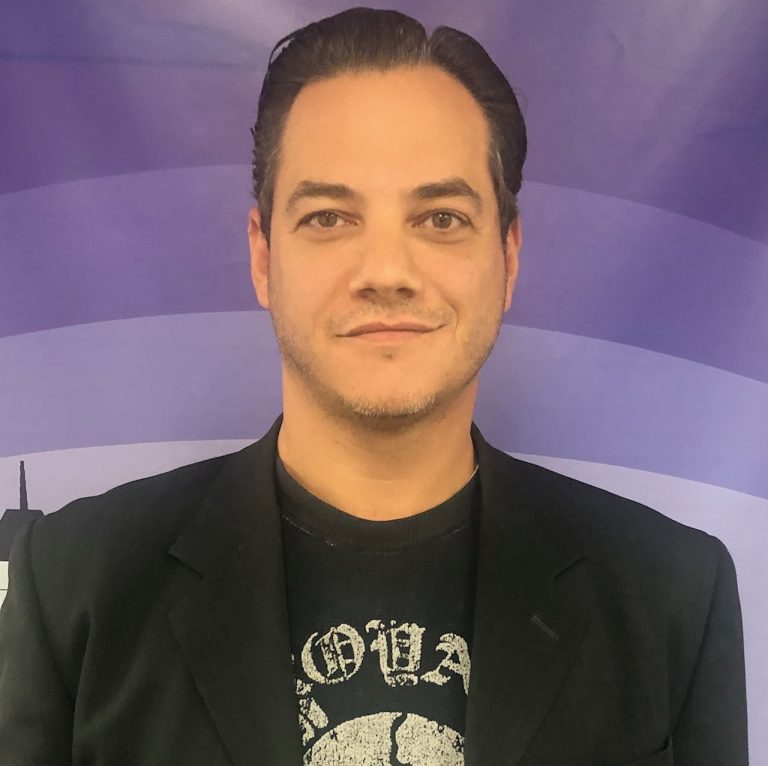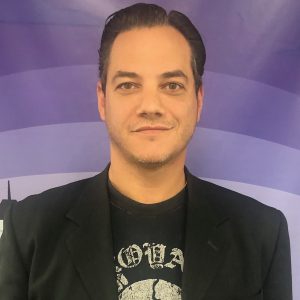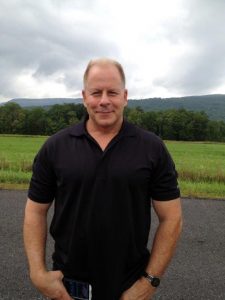 The two industry newcomers who will be starting their Real Estate careers at Charles Rutenberg Realty, Inc. are Thomas Kennelly of Port Jefferson Station, who received his training online from Real Estate U., and Vishal Kundra of Bethpage, who attended American Real Estate School in Hauppauge.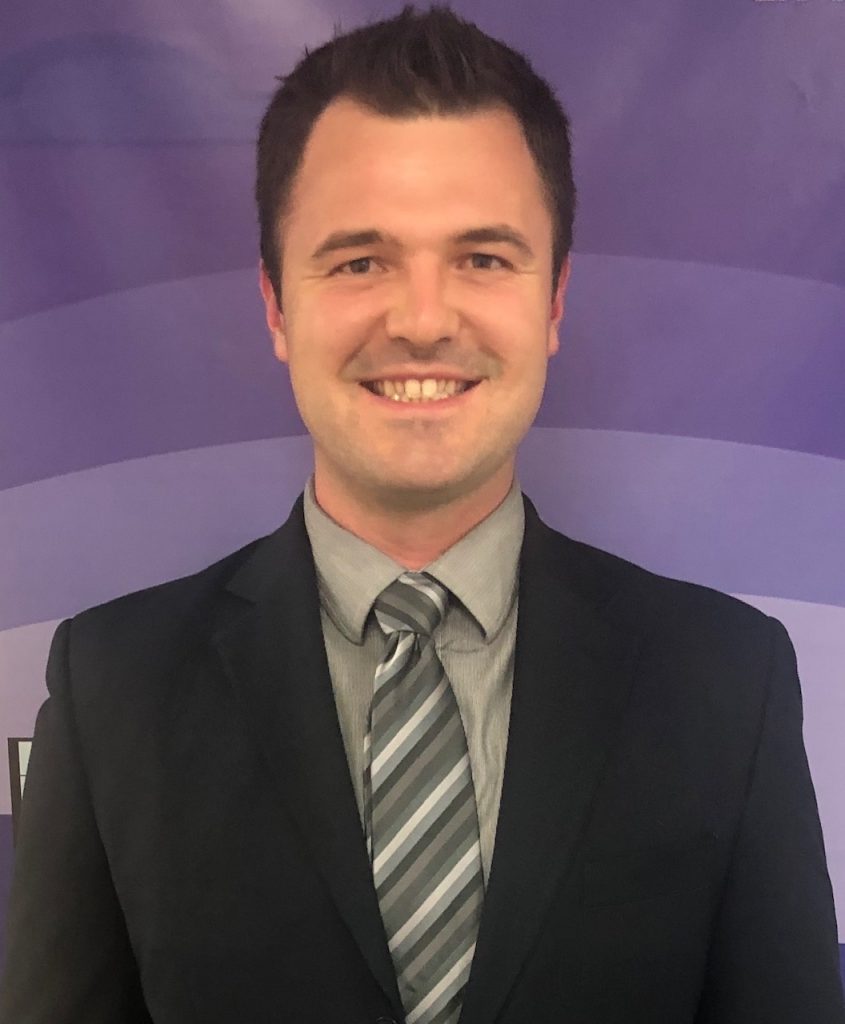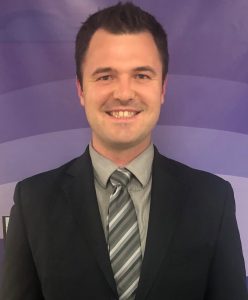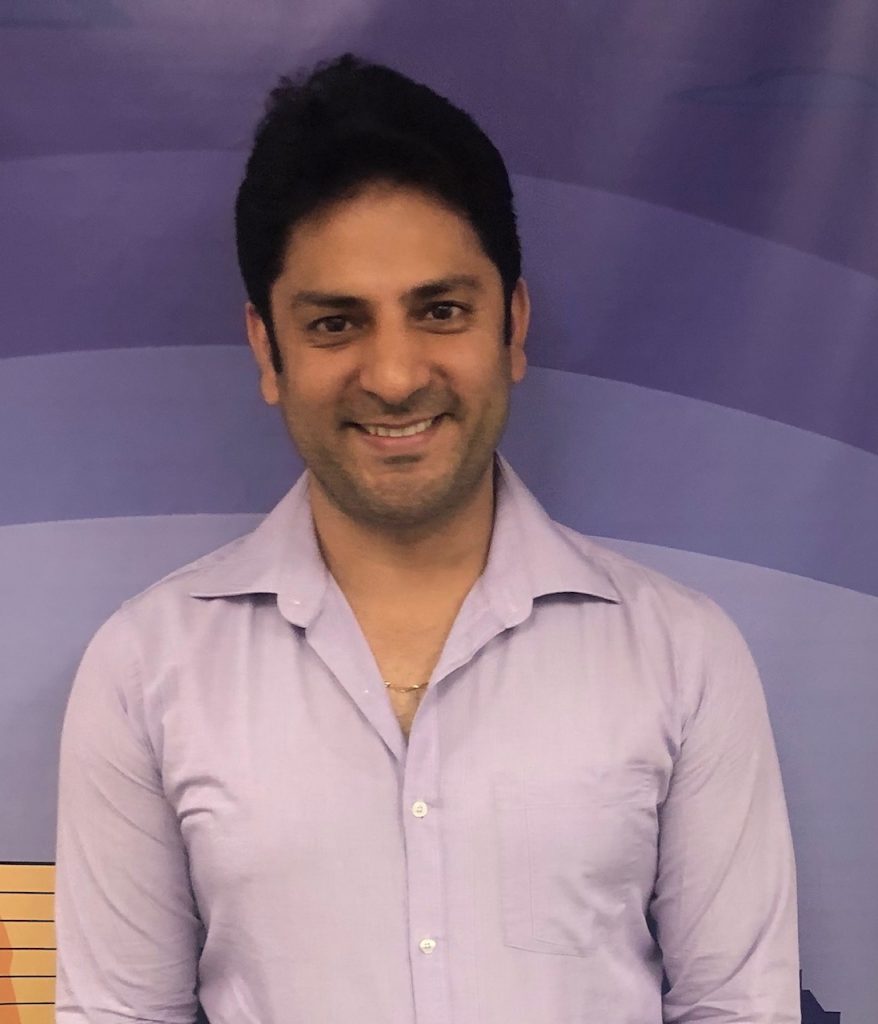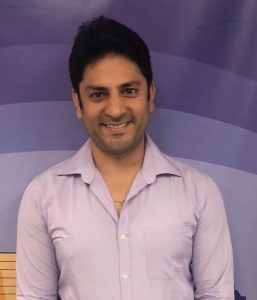 Missah Uddin Mahmood of Jamaica Estates is returning to Charles Rutenberg Realty, Inc.
For more information, visit www.crrli.com.