Funds Raised Help Propel Ekal towards Reaching 100,000 Villages — A Historic Milestone
(New York, NY) — For the third year in a row, Ekal Vidyalaya Foundation presented the "Future of India" Gala, which took place on Saturday, November 9 at Gotham Hall in Manhattan. The gala helped raise $3.1 million in supporting Ekal's mission to eradicate illiteracy throughout rural and tribal India and has put the organization within reach of its goal of establishing 100,000 schools in the most remote parts of the country.
Distinguished speakers included Raju Reddy, an entrepreneur and investor who founded his first company, Sierra Atlantic, before it was acquired by Hitachi; Ragy Thomas, the Founder and CEO of Sprinklr; and Vivek Oberoi, an Indian cinema superstar known for his philanthropic work with children. The keynote panel was moderated by Amrita Saigal, a young Indian-American entrepreneur. Special guests for the evening included Ambassador Sandeep Chakravorty, Consul General of India, and U.S. Representative Carolyn Maloney of New York.
There was a pledge drive that helped raise funds to assist in Ekal's mission, as well as a musical performance from Bollywood singer Shibani Kashyap.
The evening was notable for several game changing pledges for Ekal. The Wanchoo family pledged $1 million that helped propel Ekal towards its target of 100,000 schools much earlier than anticipated. "We have been Ekal supporters for a long time and felt we must do our part to propel Ekal towards the goal of 100,000," said Mohan Wanchoo, who served as the Gala Chair. While the donation was significant, Mr. Wanchoo was quick to note that it is just a drop in the ocean, for the needs at Ekal are great.
Mr. Oberoi pledged to work with his business partners and friends in the U.S. and India to spearhead an initiative to bring small-scale solar power solutions to all the Ekal villages. "I have received a commitment of over half a million dollars already. Such an initiative will be revolutionary for it would bring green energy to power rural India," said Mr. Oberoi.
Mr. Thomas pledged $100,000 for Ekal expressing his strong support for the mission of education and expressing the need for accelerating the pace of education. Mr. Reddy is partnering with Ekal to bring transformation to rural Telangana.
Perfection of Man Foundation made a historic announcement at the end of the evening. They pledged half a million dollars to support the planting of 1 million trees in Ekal villages.
Sarva Mangal Family Trust and Keshap Group provided a match for technological intervention in education and health. Riya, a 13-year-old girl, donated $1,000 from an Ekal fundraiser she had in her home. Mr. Oberoi applauded Riya's efforts and asked everyone in attendance to join in her fundraising effort. At the end of the gala, she raised an additional $30,000. A generous donation of a high-end Cashmere sweater donated by Maison De Papillion was raffled off and brought more donations.
Several supporters of Ekal were recognized during the event. Team Sankalp of Massachusetts was recognized for its financial support of 625 Ekal schools. Himanshu Shah, CEO, Shah Capital, who supports Ekal's Gramothan Resource Center, Adish and Asha Jain and Vandana and Vivek Sharma who support integrated village development projects, the Guru Krupa Foundation supporting Ekal schools and Subra and Anu Dravida who support Ekal on Wheels were recognized.
Ekal's focus on holistic development of the villages is a game changer for India. The interventions in education, health and skills training promise to empower millions to be lifted out of poverty in 100,000 villages. The organization is the recipient of the Gandhi Peace Prize, the highest honor from government of India given to any organization.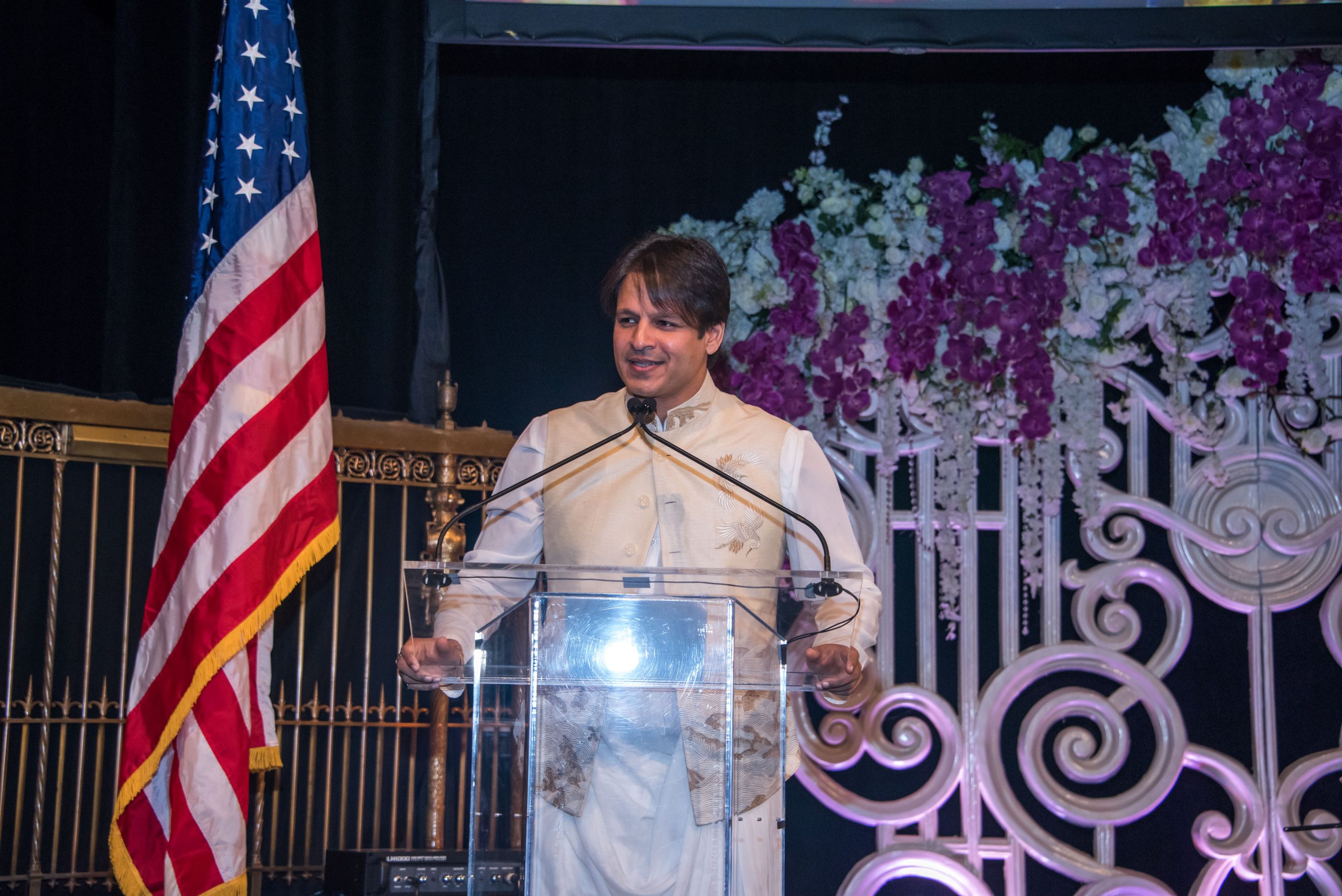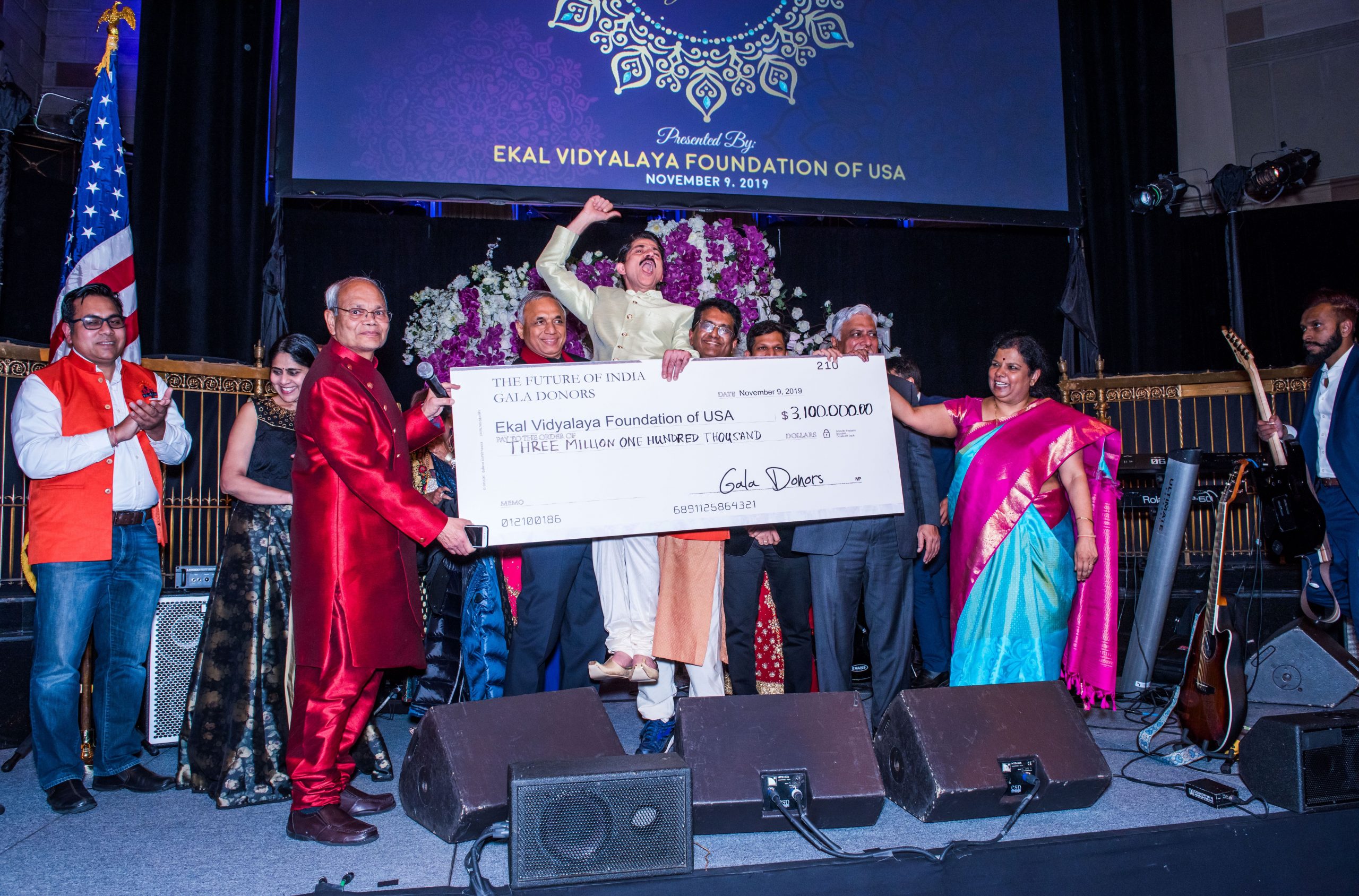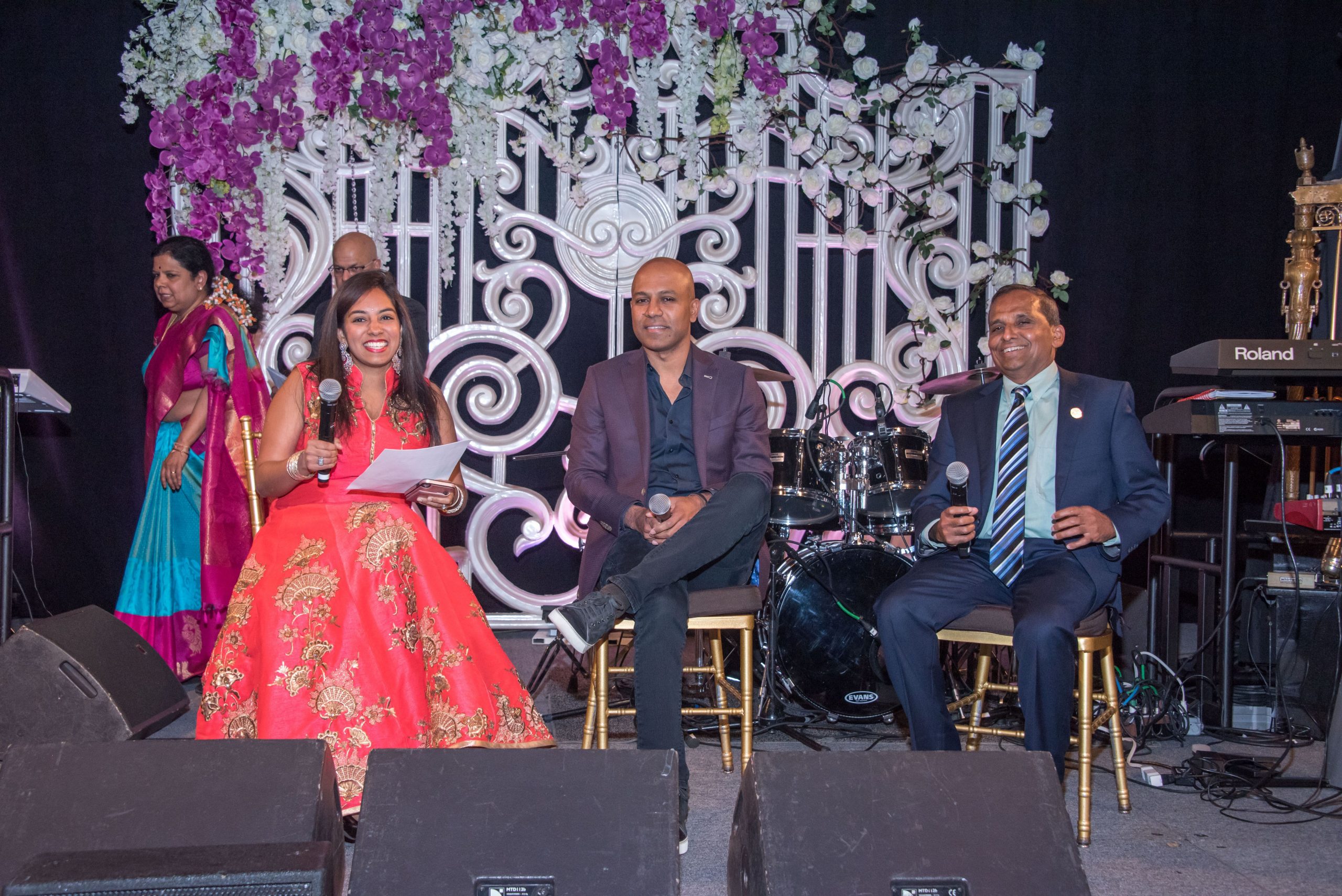 To donate or to learn about sponsorship opportunities, please visit http://nycgala.ekal.org. For more information, email Ranjani Saigal at ranjani.saigal@ekal.org or call 1 (855) EKAL-USA [1 (855) 352-5872]. For more information on Ekal Vidyalaya, visit www.ekal.org.