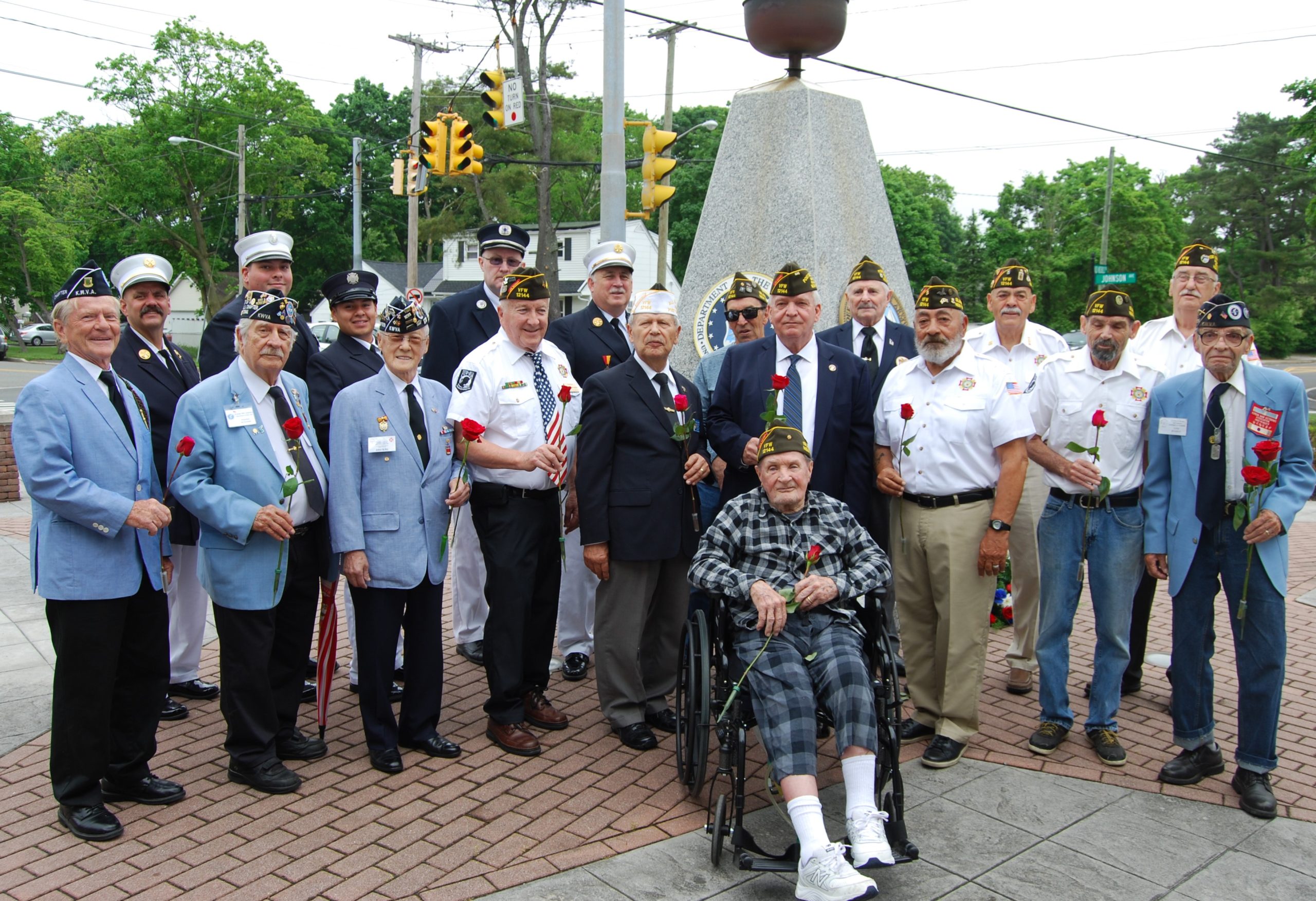 On May 28, local elected officials, war veterans, residents and members of the Col. Francis S. Midura Veterans of Foreign Wars Post #12144 and the Central Islip Fire Department joined Allan M. Dorman, Mayor, Village of Islandia, for a special Memorial Day wreath laying ceremony at the Veterans Memorial Triangle. The ceremony honored those who sacrificed their lives for this country.
For more information, call 631-348-1133, or visit www.newvillageofislandia.com.
# # #
Incorporated in 1985, the Village of Islandia is home to over 3,000 residents and over 1,300 businesses. The village's proximity to New York City and the North and South shores of Long Island makes Islandia an attractive destination for residents and businesses who may be thinking of relocating to Long Island. For more information, please visit http://www.newvillageofislandia.com.