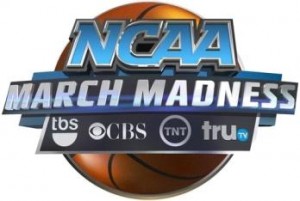 March Madness is almost here again! This year marks the 75th anniversary of the NCAA March Madness Division I men's basketball championship, and now your business can advertise during these intense games. CBS is continuing to share coverage of the tournament with Turner Networks. Games will air on TBS, TNT, TruTV and CBS beginning on March 19th. Advertising during March Madness is a great way to reach men between the ages of 25 and 54.
Cablevision is currently offering a package that will give your business the opportunity to show ads during the first four rounds of the tournament, as well as 80 bonus spots on other sports networks. The package includes spots during four first-round games, 15 second-round games, six third-round games, and three fourth-round games. Prices start at $1,955 for the Riverhead zone, $4,525 for the Hauppauge zone, $2,525 for the Brookhaven zone, $3,352 for the Babylon zone, $3,088 for the Huntington zone, $4,048 for North Nassau, and $4,916 for South Nassau.
If you are interested in placing an advertisement or for more information, please contact us at 1-855-PRMG-123 or at info@theprmg.com.