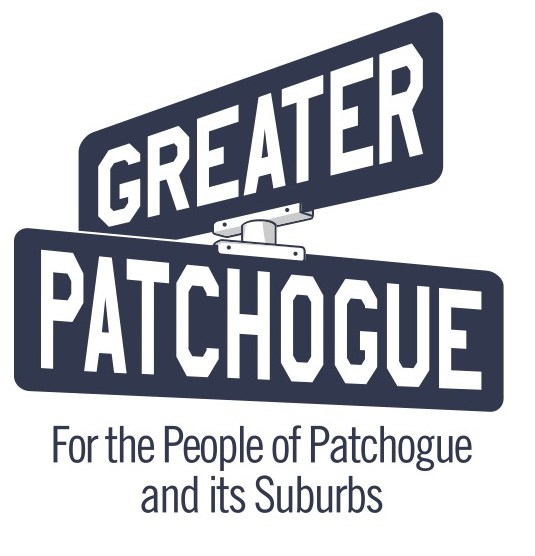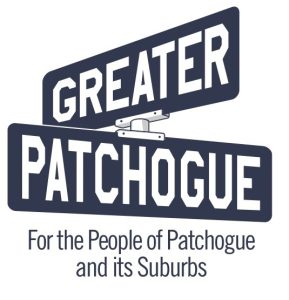 Community news source GreaterPatchogue.com is currently offering digital advertising spots on its website. Advertising with Greater Patchogue, which has been viewed over 1 million times since its launch in July 2015, is a smart move to connect your brand to the local market.
High internet traffic and direct click-throughs to your company website are just a few of the benefits of advertising on GreaterPatchogue.com. The website is now offering six new monthly ad spots which provide a community-oriented platform for business exposure to residents of Patchogue and its surrounding communities who visit the site as a primary source of local news and events.
Advertising packages between start at $100 per month and range to $250 per month. The packages include 15,000+ guaranteed website impressions from users across a range of devices such as smartphones, tablets and desktop computers.
For assistance in placing an advertisement or for details regarding rates and pricing, please contact The Public Relations and Marketing Group (PRMG) at 631-207-1057 or email John Zaher at info@theprmg.com.