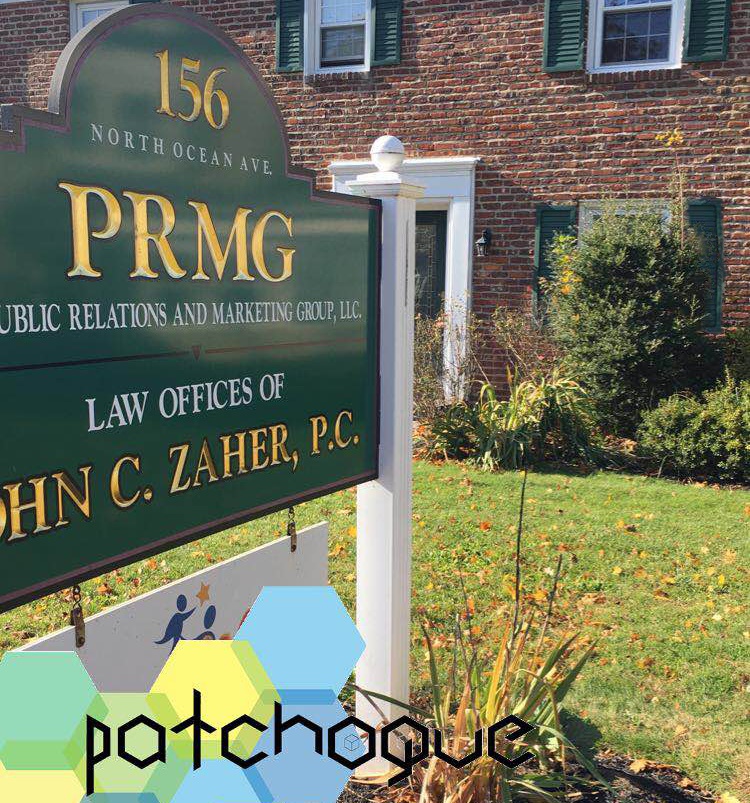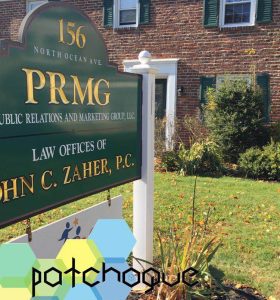 Now that it has surpassed Twitter in daily users, Snapchat is one of the most popular social media apps. With the introduction of personalized geofilters for photos to increase user engagement with businesses, it can now be used as an influential marketing platform.
Snapchat is a photo- and video-sharing social media app, famously known for its vanishing element: users may to choose set a timer for their photos so that their friends can only view the photo within a certain (and short) timeframe.
Filters are a way to frame or otherwise ornament photos that users have taken with their mobile devices and will share through the Snapchat app. Geofilters take this one step further, as they are based upon the user's specific geographic location. Many geofilter designs include logos, pictographs, words or phrases (including slang) and other fun images associated with a certain state, town, restaurant, etc. The filters were originally designed for exclusive use in public places, such as the Grand Canyon or the Washington Monument. With the introduction of on-demand geofilters that can include company logos, your business could benefit from substantial new branding and reach.
These "on-demand geofilters" won't go unnoticed, particularly if your customer audience is made up of teens and young adults, the largest demographic to use Snapchat. According to Business Insider, 77% of college students use Snapchat every day and 58% of college students would be likely to purchase a brand's product or service if they received a coupon on Snapchat. Additionally, Snapchat users are very actively involved with the medium, watching over 10 billion videos per day, according to a report published in Bloomberg back in April.
Your company would also benefit from the use of Snapchat geofilters for and during your planned events, as photos with filters are more likely to be shared on the social media platform than those without filters, and these shares attract attention.
A personalized geofilter for your business would appear to a Snapchat user after he or she takes a photo and swipes to the right; the filters could highlight either your brand or your particular event.
The cost for these personalized company filters depends on the size of the location where the filter will be displayed (called the "geofence") and the length of time the filter will be displayed (from one hour to 30 days). If your business could profit from increased exposure, contact The Public Relations and Marketing Group for filter designs and other social media expertise. To learn more, call (631) 207-1057 or email us at info@theprmg.com.