What makes a company website successful? Many will say it's search-engine optimization, some will say it's design, and a few will say it's user experience. The answer is: all three. When designing a website for business, it is important to keep this in mind and not prioritize one of these aspects at the expense of the others. Individuals are often surprised to learn that both design and user experience play a substantial role in how a website ranks on search engines.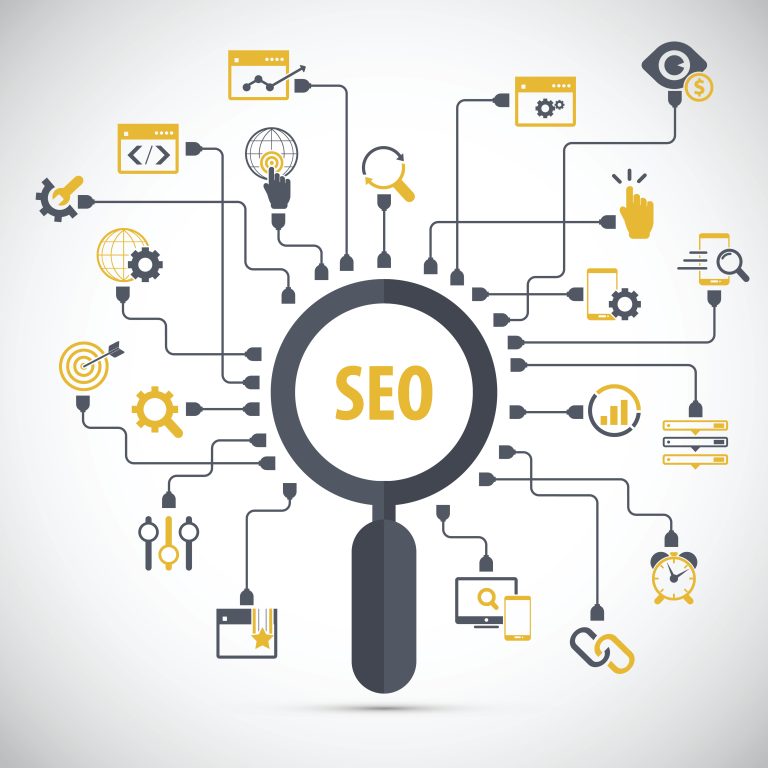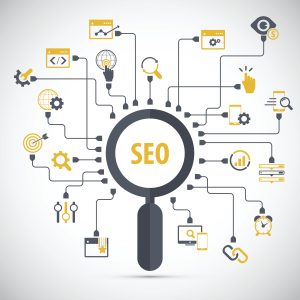 Why Design and User Experience Matters
Nowadays, many competitive businesses know to incorporate search-engine optimization in the design of their website. This focus does not need to overwrite the design and user experience (UX), however. With the development of coding languages and the upswing in Internet use, there are now many options for inclusion of both beautiful design and fluid UX.
How Google Measures Design and User Experience
To ensure visibility online, your website needs to rank highly in search engine results. Websites designed with HTML and CSS are able to tackle the problem of website ranking, or search-engine optimization (SEO). SEO allows a search engine bot, a software application that runs automated tasks, to read and understand your content,and rank it accordingly. This is how you are able to find relevant information on the web through a simple search. Optimization increases the chances of your site ranking highly in search engines, so your business is organically seen by more people.
One issue many companies encounter is the sacrifice of user experience (UX) in favor of SEO – a compromise of design in the name of site ranking. But this doesn't need to be the case; web designers can incorporate user-friendly and beautiful designs with code that speaks to Google, Bing, Yahoo and other search engines.
What Can Be Done to Improve Design and User Experience
Though search engines need text, there are ways to preserve a visual-based site (such as an online clothing retailer). Once such method is adding an expandable division tag (div) to the images. The div might give the user a compelling product description, information about the store, or general contact information, for example. Including text in this way allows the different pages of a website to be 'read' by processors that rank it.
Calls to action and other page elements which are often presented as images would also benefit from background code. When these are created with webfonts and coding languages such as CSS and HTML, bots are able to crawl (browse and index) these elements, giving your firm a better reach online.
The Importance of a Strong Web Presence
While 96% of Americans have purchased items online, 51% prefer online sales to brick-and-mortar stores, and 85% of consumers use search engines to find local businesses, creating and maintaining a strong web presence is crucial to business survival.
If a website is not designed with SEO in mind, it is difficult to rank highly in search results and is therefore difficult to achieve the desired result of an increased consumer base. The experts at The Public Relations and Marketing Group are knowledgeable and experienced in search engine optimization and digital presence, including advertising and social media. For sample site designs, please visit http://for-your-impact-online.com.  For more information, call us at 631-207-1057, or email us at info@theprmg.com.