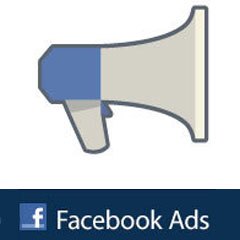 Facebook Improves Advertising Options by Adding Behavior-Based Targeting
Facebook recently overhauled its advertising system, making it easier for advertisers to target specific audiences. When using Facebook Ads, advertisers will now see many different options in the "Audience" section, which can be used to narrow down the Facebook users who will be shown their advertisement. Most of these options, such as Location and Interests, were already available in Facebook's old targeting system. However, Facebook has unveiled a Behaviors option, which offers advertisers the opportunity to improve campaigns directed at general or narrow target audiences. Behaviors are broken down into eight different categories, with each containing numerous subcategories.
Automotive:
The Automotive category sorts Facebook users in many different ways— based on the cars they own or are shopping for. Advertisers can appeal to general audiences such as individuals who have purchased used vehicles. They can also choose to be very specific by advertising to owners of a certain make, model, age, and price of a car.
Charitable Donations:
Facebook allows advertisers to target users who have made charitable contributions to a broad selection of organizations. Advertisers can be general by targeting those who have contributed to any charitable organization, or they can choose specific subcategories such as Animal Welfare, Health, Political, Environmental, and more. Continue reading "Facebook Improves Advertising Options by Adding Behavior-Based Targeting"