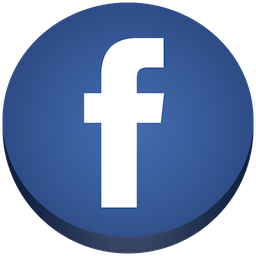 Earlier this year, SocialTimes reported a change to Facebook's Audience Network that will allow even non-Facebook users to see Facebook-powered advertisements as they surf the web. Since its launch in 2014, the Facebook Audience Network has become one of the largest ad networks in the world. So what does this new policy mean for businesses and organizations trying to gain a cutting edge in the cutthroat world of digital advertising?
Originally, advertising partners with Facebook simply reached Facebook users through ads displayed on the site. But with the launch of the Facebook Audience Network two years ago, the social network enabled advertisers to extend the impact of their ads beyond Facebook. On a select number of mobile apps, partners could display ads with the added capabilities of the same targeting and measurement tools used on Facebook. However, these ads only reached users who were simultaneously logged into Facebook.
Facebook's recent announcement removes even this restriction. Ads that take advantage of the Facebook Audience Network now have the capability to reach even users without Facebook accounts. This offers a further incentive to advertisers looking for the convenient and comprehensive metrics Facebook's business program provides. In addition, it increases Facebook's clout in the world of online interest-based marketing, alongside other services like Google.
Ultimately, Facebook has stated that they aim to improve users' experience through their new advertising program as well. One of the benefits of the common ad platform will be to improve the overall quality and relevance of the ads users see, while individuals' tools to opt-out and control their ad preferences are maintained. One can hope that the increased reach of the Facebook Audience Network will prove to enhance both advertisers' and users' online experience.
At the Public Relations and Marketing Group, LLC (PRMG), we can help your company develop strong and well-coordinated Facebook advertising campaigns to broaden your exposure and drive people to your business. For a free consultation or for samples of previous digital advertising campaigns, please contact us at (631) 207-1057 or at johnzaher@theprmg.com.