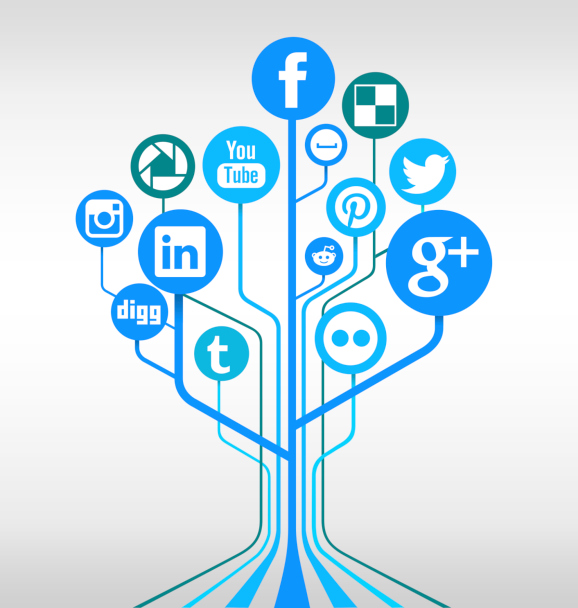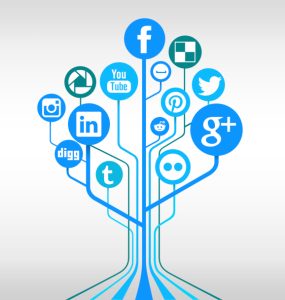 Growing your presence on social media can be tricky, especially if you are just starting out. Here are some tips on how you can make minimal changes to your social media platform, and quickly receive an increased number of followers.
1. Be Consistent in Your Content
Your content is what your business will largely be known for on social media. Therefore, you want to maintain a clean and consistent image. Content should always be relevant to the type of products or services you offer. For example, if you are a retailer, you may feature new products that have just arrived, post coupons for an items you have available in your store, or even share news or events pertaining to the business itself.
Once you find content that is appropriate for your business, regularly post similar concepts on a rotating basis. This way your customers know exactly what to expect on your social media pages, and others will begin to follow your pages as a reference for current items, sales and discounts. You should also include a mix of industry-related and local news to keep your feed up to date with current information.
2. Schedule Your Posts at the Most Optimal Time of Day
Many users of social media are unaware that the time of day you post can actually influence the number of readers you reach.Each social media platform has a different peak time of day, and it can vary slightly by the type of content you are posting, and your target audience. For example, the peak time to post on Facebook is believed to be between 2 P.M. and 3 P.M., whereas the best time to post on Twitter is on weekdays between 10 A.M. and 3 P.M. LinkedIn is typically most active around noon. By posting during peak times, you will reach the largest audience, and be noticed by more viewers. However, optimal times may very based on social media platform, target audience, age and industry.
3. Increase Your Interactions with Your Followers
It isn't just enough to post on your own social media page; it is also important to remember to respond to questions and comments from your followers. By being more conversational with your followers, you will be able to build a friendly image and create relationships with your social media followers. This also includes commenting on posts and pictures your followers may have commented on first, tailoring new posts based on followers' feedback, etc. In addition, you should not be afraid to leverage your personal connections and use them to your advantage.
However, it is not enough to simply reply to your connections. To be professional, you need to respond to them in a timely manner. This will make the person who is inquiring about your post feel important and feel as if you are going out of your way to respond to them.
4. Share Information and Use Hashtags
Both sharing information and using hashtags get your profile noticed by more than just your current followers.
Sharing: By sharing or reposting something one of your followers or connections posted, you are making your pages more interactive and accessible while also bringing new, interesting content to your page. Sharing also allows you to keep current posts and information, without having to create the content.
Hashtags: Hashtags can benefit you when platform users search a specific word or phrase. If that query is hashtagged in any of your posts, then it becomes visible for the searcher to see regardless of whether they currently follow your company. This will bring new eye to your platform through the connection of having a common topic. Another option is to hashtag words that are the broader topic you are posting about (for example, if an animal shelter shares a post on Labrador retrievers, they may choose to use the hashtag #dog or #pets).
5. Use Images
It is no secret that the key to views on your posts is directly associated to the use of images. Images catch readers' attention because they make your posts larger and more visually appealing. According to Facebook, your post is three times more likely to catch attention with an image than if it does not have one. Therefore, your post has a higher likelihood of getting noticed and shared, allowing you to reach an expanded audience.
If you would like more information on growing your business' social media accounts, or to set up a complimentary consultation, please contact us at info@theprmg.com or call us at 855-PRMG-123.