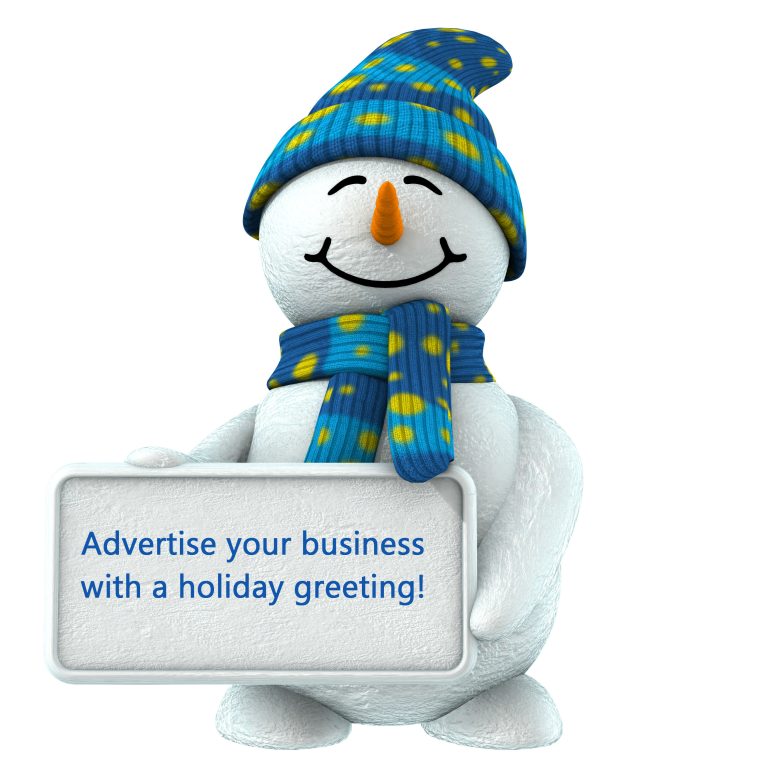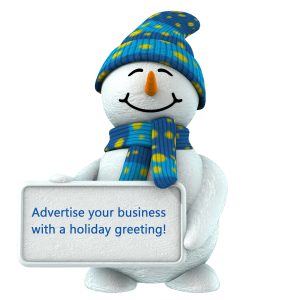 The holiday season is once again upon us. In true holiday tradition, Cablevision is offering special advertising packages for the upcoming holiday season. This year, the packages offered feature a 15-second holiday greeting and can be customized to include your business' logo, name, and contact information. These brief holiday advertising spotlights can help your business connect with local viewers, build goodwill and increase your brand's recognition.  The holiday greetings will run between December 1st and December 28th.
Businesses looking to reach the widest audience should consider airing the greetings island wide on a network such as News 12. Spots on News 12 running from 9 a.m. until midnight will cost between $10 and $15 per spot (price varies by zone). Packages can also be customized by zone and network for businesses that may be interested in targeting a specific audience. These greetings can be placed on channels such as ABC Family and Food Network, in addition to News 12. Prices will vary based on the network and zone, but may start as low as $4 per spot. Packages running 15 spots on each network per week vary by zone, but start at $2,100, plus set up fee.
If you are interested in placing an advertisement or for more information, please contact us at (631) 207-1057 ext.112 or email at Dan@theprmg.com.