President & CEO
Account Executives
Public Relations Department
Creative Department
Tech Team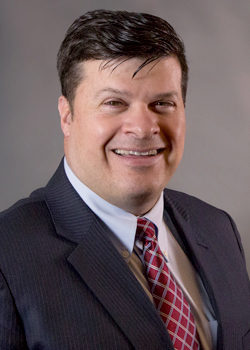 John C. Zaher
Founder/President/CEO
email johnzaher@theprmg.com
phone 631.207.1057 ext. 107
View Resume
John Zaher earned a Bachelor of Arts in Political Science and History from the State University of New York at Stony Brook, then worked for the Republican National Committee and as a staff member on Rick Lazio's campaign for U.S. Congress. In 1993, John joined Congressman Lazio's staff as a Special Assistant.
In August 1994, he joined TCI Cable of Brookhaven (later Cablevision of Brookhaven) as its Community Affairs Manager and later as Franchise/Government Relations Manager, earning numerous honors from the New York Cable Television Association for public service programs.
John graduated from Touro Law Center's evening Juris Doctorate program cum laude. His graduating paper, "Exploring Councilmanic Districts for Long Island's Towns," was published by the Suffolk Law Journal. He was admitted to the New York State Bar in January 1999. John served as Press Secretary in the Suffolk County District Attorney's Office beginning in 1999 and for the Nassau County Executive in 2001.
In addition to his law degree, John holds a Master's in Political Science/Public Policy from the State University of New York at Stony Brook in December 2000. He teaches Political Science and History at Suffolk and Nassau Community Colleges.
John formed The Public Relations and Marketing Group in January 2002. The firm provides integrated services to attorneys and other professionals, governmental entities, non-profit organizations, retailers, restaurants, destinations, other corporations and political candidates. The firm launched PR4Lawyers, a division of the company, in 2012.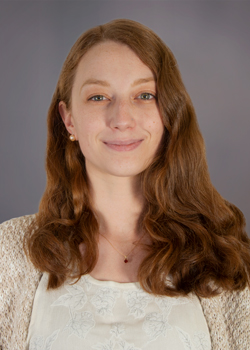 Hannah Havemann
Senior Account Executive
email hhavemann@theprmg.com
phone 631.207.1057 ext. 109
Hannah Havemann earned her Associate Degree in Literature from Suffolk Community College after an early release from high school and later obtained her Bachelor of Arts Degree in Creative Writing at the City College of New York after studying for several years in the northwestern region of the Rocky Mountains.
Formerly the Manager of Business Development for a Long Island-based IT company, Hannah possesses an extensive background in public relations, content generation, and marketing strategy.
---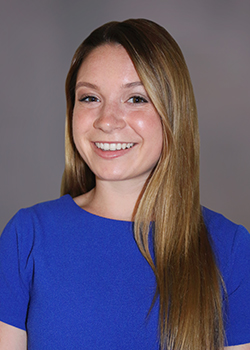 Courtney Baldwin
Assistant Account Executive
email courtney@theprmg.com
phone 631.207.1057 ext. 115
Courtney Baldwin earned her Bachelor's Degree in Marketing and minored in Multimedia at Siena College. Additionally, she concentrated on Business Communications and Digital Marketing at Siena College. She previously interned at a PR/Marketing company on Long Island where she obtained experience in writing blog posts and press releases, managing social media, creating content and more.
---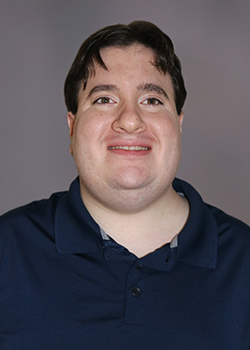 Brian Kotkin
Assistant Account Executive and Legal Content Writer
email brian@theprmg.com
phone 631.207.1057 ext. 101
Brian Kotkin is a native Long Islander who loves his family and his pets. He graduated from Bard College with a B.A. in Political Studies, and received a J.D. from the Maurice A. Deane Law School at Hofstra University. He is formally admitted to the New York State Bar, and is the founder of Legally Literate LLC, a startup dedicated to helping regular people understand the law. He has also been involved in numerous political campaigns, and remains deeply involved in his community.
---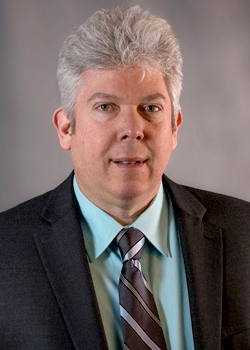 Hank Russell
Public Relations Director
email hrussell@theprmg.com
phone 631.207.1057 ext. 112
View Resume
Hank Russell earned his Bachelor of Arts in Mass Communication from St. Bonaventure University. He has more than 15 years' experience as a writer, editor and proofreader. His first job was sports editor of The Long-Islander. In 1991, he was named Suffolk County Wrestling Coaches Association Newspaperman of the Year.
He joined Volt Information Sciences as a proofreader in 1993. In July 1994, he earned Volt's "Catch of the Month" award. He spent the first three years as a proofreader and two years as a trafficker. He also spent another year as a proofreader and copy editor for Wilen Business Media.
Between 2000 and 2006, Hank worked for a series of magazines as an assistant, associate and managing editor. He has also freelanced for numerous scientific and medical imaging magazines, and, in 2008, was a contributing writer and poetry editor for The North Atlantic Review. Before joining PRMG, Hank was a political reporter for Suffolk Life.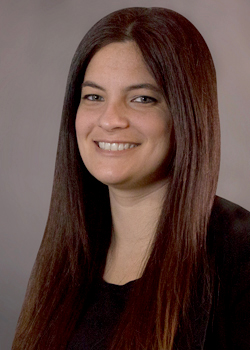 Laura Larson
Creative Director
email laura@theprmg.com
phone 631.207.1057 ext. 103
View Resume
As a graduate of Farmingdale State College, Laura Larson holds a Bachelor's degree in Visual Communications. Highly skilled in the Adobe Creative Suite, she has been designing professionally since 2005. Laura produces much of our web design, print advertising and brand identity graphics. She is also experienced with TV graphics and storyboarding. Additionally, Laura holds her Master's Degree in Early Childhood Education from Dowling College.
---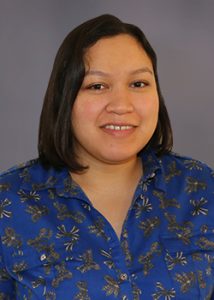 Tuyetmai Nguyen
Graphic Designer

email maggie@theprmg.com
phone 631.207.1057 ext. 116
Tuyetmai Nguyen is a graduate of Farmingdale State College with a Bachelor's Degree in Visual Communications. She had previously obtained an Associate's Degree in Fine Arts from Suffolk County Community College. Formerly an intern, Tuyetmai is now an employee at PRMG, helping to create graphics for their clients that includes logo design, branding, print advertising, and web emails.
---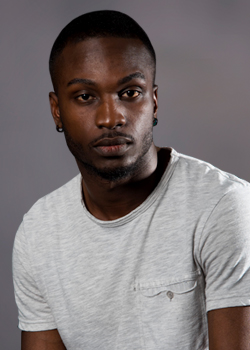 Tevin Foster
Video Production Consultant
phone 631.207.1057 ext. 106
As a graduate of Farmingdale State College, Tevin Foster holds a Bachelor's degree in Visual Communications. In 2013, Tevin discovered his passion for videography and photography. He has worked on short films, music videos, commercials for small businesses, and documentaries.
---
Terence Dollard
Video Production Consultant
Terence Dollard is a ten-year veteran of television production. In that time, he has worked in all phases of production and in many genres. Terence has produced and directed a dramatic feature, numerous commercials, music videos, documentaries and an awards show.
Combining real-world experience with a strong visual style, Terence offers clients variety, professionalism and quality in their video projects.
In 2000, Terence earned his Master's of Fine Arts degree in Television Production, and his Master's thesis, "Set List," an hour-long dramatic feature, won the Graduate Production Award from Brooklyn College.
Since joining PRMG, Terence has concentrated on documentaries, commercials, and satisfying the needs of PRMG's clients.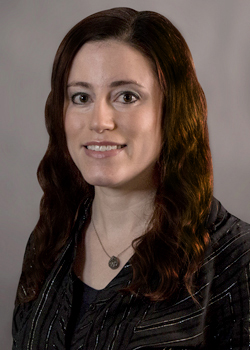 Hannah Perez
Web Development Director
email hannah@theprmg.com
phone 631.207.1057 ext. 111
View Resume
As a graduate of Stony Brook University's Computer Science program, Hannah Perez is a skilled website designer and developer specializing in HTML, CSS, PHP, WordPress and Drupal. Being detail-oriented, she ensures each website is programmed using the latest industry standards with attention to responsive layout and optimization for search engines.
---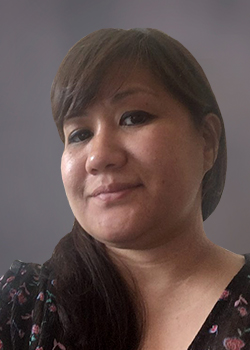 Jane Sferrazza
Web Development Consultant
email jane@theprmg.com
phone 631.207.1057 ext. 111
Jane Sferrazza is a web developer and educator. She earned her Bachelors Degree in Computer Science from NYIT and has been a computer instructor for MLI, Hunter Business School, and CUNY. She has also been designing websites as a freelancer since 2004 with expertise in PHP, HTML, CSS, Javascript, Java, and SEO. Aside from building websites and teaching she has time to volunteer for the American Red Cross from time to time since 2009.
---
Steve Gerbino
Web Development Consultant
Steve Gerbino graduated with a degree in business administration from Nassau Community College and a degree in Computer Programming and Information Systems from Farmingdale State College. He is experienced in web development, Linux server administration, networking, database administration, IT, and content management software.
Join Our Team!
Career Opportunities
Are you interested in joining our team at the Public Relations and Marketing Group?
Click Here
Internship Opportunities
Are you interested in an internship within the Public Relations and Marketing Group team?
Click Here