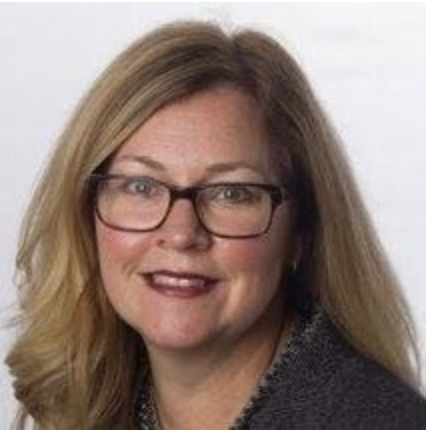 KINGS PARK, NEW YORK — School-Business Partnerships of Long Island, Inc. (SBPLI) — also known as FIRST® (For Inspiration and Recognition in Science and Technology) Long Island — has announced that Melissa A. Luff Loizides has joined its Board of Directors. She replaces Joe Sicinski, who retired from the board.
Ms. Loizides is a Senior Human Resources Executive at Zebra Technologies Corporation in Holtsville, New York, which sponsors SBPLI's Long Island Regional FIRST Robotics Competition. In her role, she serves as the senior human resources business partner to the chief product and solutions officer and the chief supply chain and services officer, both of whom report to the chief executive officer.
Prior to joining Zebra, Ms. Loizides was the Vice President of the Equities Division at the Goldman Sachs Group, Inc. in New York, New York. She has a Bachelor of Science (cum laude) degree and a Master of Science degree from St. Joseph's College in Patchogue.
"I am very pleased to join the Board of Directors at SBPLI," Ms. Loizides said. "Our company has been involved with the organization's Long Island Regional FIRST Robotics Competition as a sponsor and I think it's great to be part of an organization that uses these events to get children interested in science, engineering and technology."
"We are proud to welcome Ms. Loizides on the board," said Bertram Dittmar, Executive Director, SBPLI. "Her business experience working for a major Long Island technology corporation will prove to be an asset to our group. She will be able to assist us in helping to get out SBPLI's message and more clearly define our mission."
For more information on SBPLI or the FIRST Robotics Competition, or to become a sponsor, please visit www.sbpli-lifirst.org.