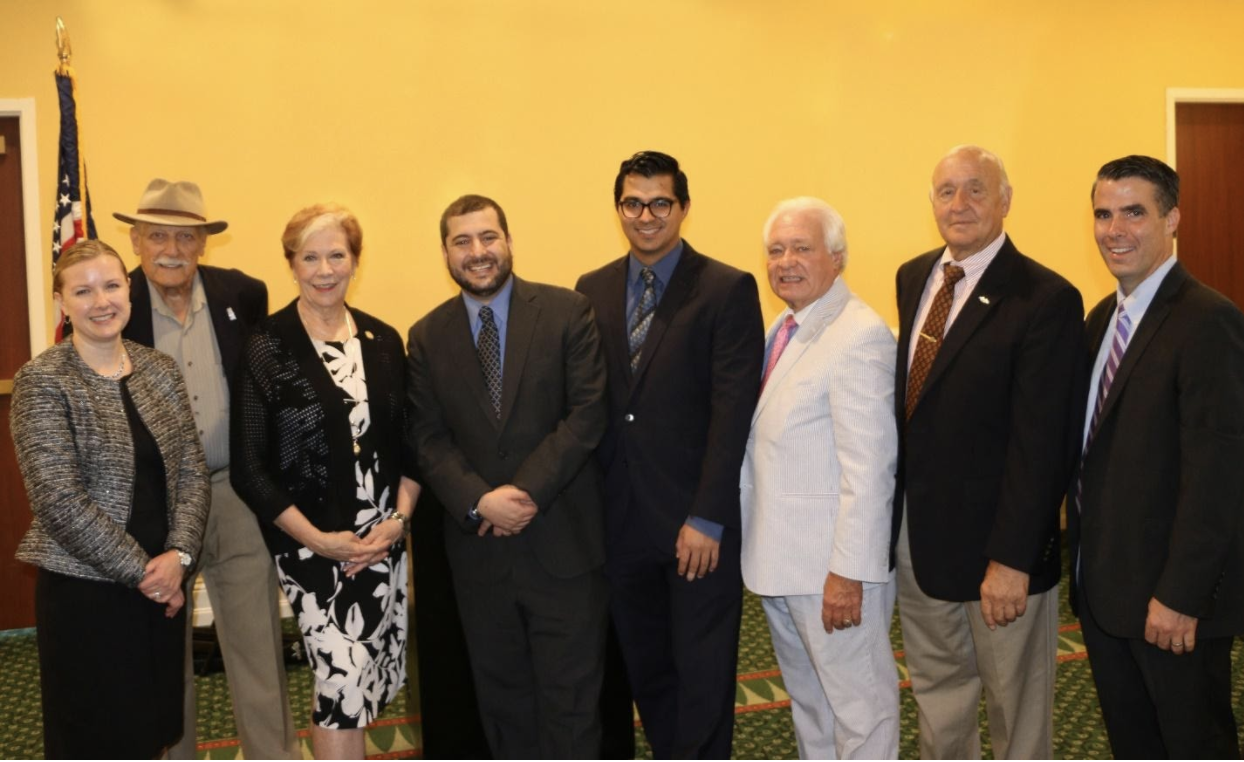 On August 9, Roberta Reardon, Commissioner, New York State Department of Labor, spoke at the LIMBA (Long Island Metro Business Action) meeting to talk about the latest employment trends in the state and how the agency has evolved over the past few years.
In 2011, the unemployment rate was 8% on Long Island and 9% statewide, according to Ms. Reardon. In 2019, that fell to 3% across Long Island and New York State. Under the Cuomo administration, more than an additional 1 million private-sector jobs were created in New York, raising the total to 8.2 million jobs; on Long Island, there are currently 1.4 million private-sector jobs. In addition, Long Island added 103 development projects worth $186.3 million.
Although the unemployment rate is very low, Ms. Reardon noted that there are many job openings for skilled workers, yet employers are unable to fill those positions because demand is outpacing supply, from an employment standpoint. As part of its service, the state Labor Department assists companies in matching them with the employee who meets their needs.
Ms. Reardon said that this is "not the Labor Department of yesteryear," when the agency focused solely on enforcement. Today, she said, the Labor Department is looking to work with local companies and help them comply with the latest employment regulations. According to Ms. Reardon, 90% of businesses in New York State are either following the rules or are trying to do so. Enforcement actions occur only when certain businesses are not playing by the rules.
In addition, the DOL is helping job seekers with its Jobs Express website. The agency also helps returning war veterans obtain employment; as an example, the DOL offers Helmets to Hardhats, in which veterans enter an apprenticeship program to land a construction job afterwards. Ms. Reardon said the veterans, upon completion of the program, will have the opportunity to work together on construction projects, thereby maintaining the sense of camaraderie they had while in the service.
The DOL receives federal funding for its employment services through the Wagner-Peyser Act, which provides funding to approximately 2,500 American Job Centers nationwide. Ms. Reardon said that this funding is crucial and, with talk that funding may be eliminated, it would prove to be catastrophic for all state DOLs nationwide.
Ms. Reardon was appointed by Governor Andrew Cuomo in October 2015 to oversee the department's 3,300-plus employees. On June 15, 2016, she was unanimously confirmed by the New York State Senate.
For more information, or for a list of upcoming events, call (631) 757-1698 or visit www.limba.net.